Every day at 7PM EST you have the opportunity to complete a Daily Quest. Despite Normal Quests, Daily Quests are random. Their difficult is based on player level and progress in The Tower. Rewards rotate between resources, consumables, and even pramins!
You have until 7PM EST the next day to complete a daily quest.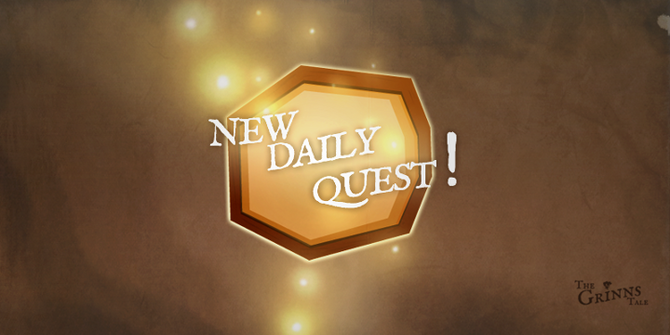 Known Quests
Edit
Known Rewards
Edit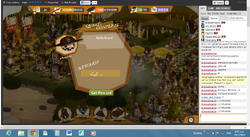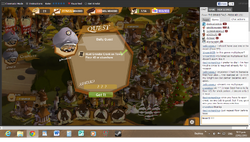 If you complete the Daily Quest but you don't reclaim the reward before another Daily Quest shows up, the new Daily Quest doesn't give you any reward. You must refresh your browser before you complete the new quest.
Ad blocker interference detected!
Wikia is a free-to-use site that makes money from advertising. We have a modified experience for viewers using ad blockers

Wikia is not accessible if you've made further modifications. Remove the custom ad blocker rule(s) and the page will load as expected.